From Rick Cobb :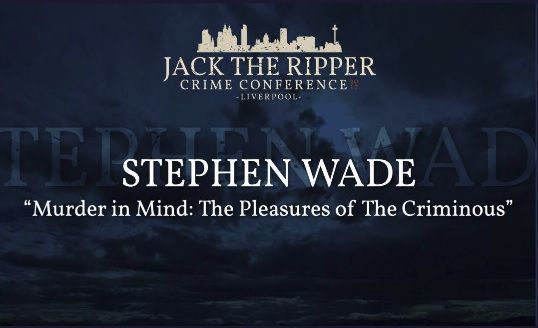 At this years conference Stephen's talk will be an investigation into the nature and appeal of the criminous, as the great crime writer William Roughead termed the material of true crime in its most literary sub-genre. He offers a theory concerning an infamous crime from his own city of Leeds, a response to Bruce Robinson's vast work on the Ripper, and some thoughts on murder resulting from his years as a writer in prisons.
Wade was born in Leeds and educated at the universities of Wales and Leeds. He taught in further and higher education for many years, and this was followed by six years as a writer working in prisons. He has written over fifty books, mainly in non-fiction, and he also lectures part-time at the University of Hull.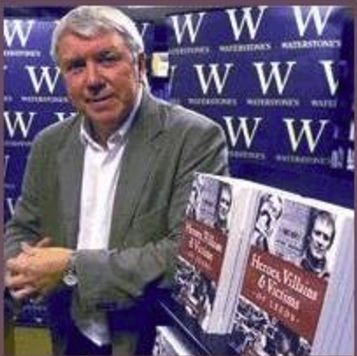 Recently, he has been doing more teaching on leisure courses, principally for the Relax and Write series of weekend courses and retreats, and he is also to be featured at the Morley Literature Festival in October.