Around 10 days or so ago, I found myself looking through an archive ( one of the search terms was 'Jack The Ripper' ) completely by accident....I had clicked on the wrong 'favorite' as I had been attempting to contact my phone company online...and a research source popped up instead. I hadn't been there for a while so I says to myself, I says, 'give it a look'. I browsed through it for a couple of minutes......
....this is what appeared in this pamphlet :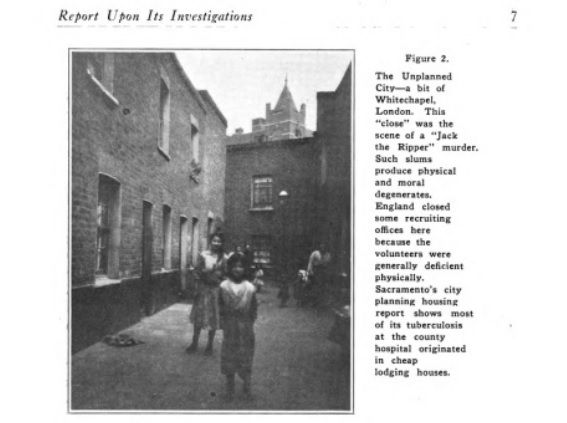 The pamphlet was published in 1918....the photo at least from 1917 or earlier
Any ideas ?