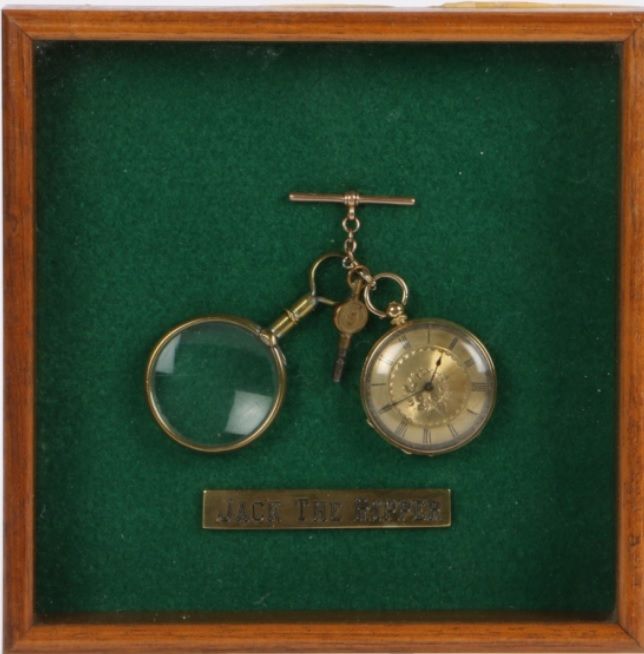 Also included in the sale, a selection of Neolithic axe heads discovered in the 1960s on a Suffolk farm near Brantham. One of the examples, Lot 325, is valued at £200-£300.

A rare John Speed map of the world, valued at £3,000-£5,000, and a 19th century Southwold shipwreck painting, valued at £300-£500, are also among auctions lots - as well as an 18-carat gold pocket watch, T-bar chain and eye glass with a mysterious connection to Jack the Ripper.

The item was found by, and later belonged to Edward Watkins - a City of London police officer, who discovered the body of Whitechapel murder victim, Catherine Eddowes, in the early hours of September 30, 1888.

Found at the scene and believed by some to have once belonged to the Eddowes' killer, the watch be sold at auction under Lot 821, with an estimate of £600-£900.

Mr Miller said: "We're really excited to introduce this new specialist auction to everyone.

"I have likened the selection of items available in this auction akin to walking into Sherlock Holmes' dusty Victorian study. "We have been busily compiling a vast array of interesting and collectibles for some time now.
https://www.eadt.co.uk/news/jack-the...tion-1-6230809