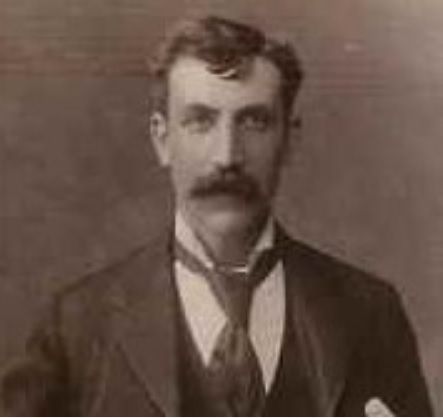 William Henry Bury's friend and drinking partner, David Walker, pictured in 1900.

He was born in Dundee in 1860. At the time he knew Bury he was in occupation as a painter & decorator, he later became a meat salesman/butcher.

In 1896, he lived at 36 Union Place.
He died on March 25, 1942, in Dundee, Angus, at the age of 82.